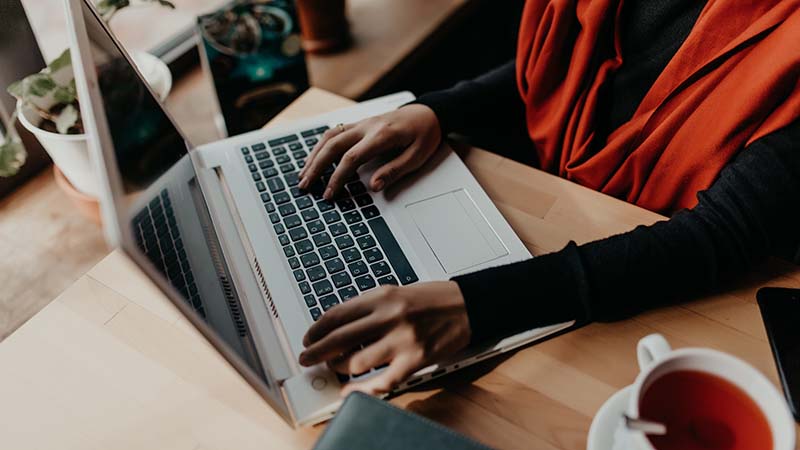 While there has been a steady increase in simulation-based learning in the past twenty-five years, the COVID-19 pandemic has highlighted an unparalleled urgency for hands-on learning and real-life application.
1 Particularly, the crucial need for medical
care across the globe has put strain on healthcare and educational institutions, especially in the way they deliver training.
2 Prior to the pandemic, simulation was
used in order to improve learning, provide practice for new or difficult procedures and concepts, and even to inspire medical and academic breakthroughs.
3 Now, many industries including healthcare, engineering, aviation, automation, and tech have integrated simulation into professional training, assessment, and application.
The usage of simulations has increased out of necessity. As such, in this expanding digital and virtual world, how do we provide a hands-on, real-life experience that prepares students to address and respond to these rapid changes?